Why Greenberg
A General Contractor in Palo Alto, CA, That Is Determined to Provide You with the Best Deals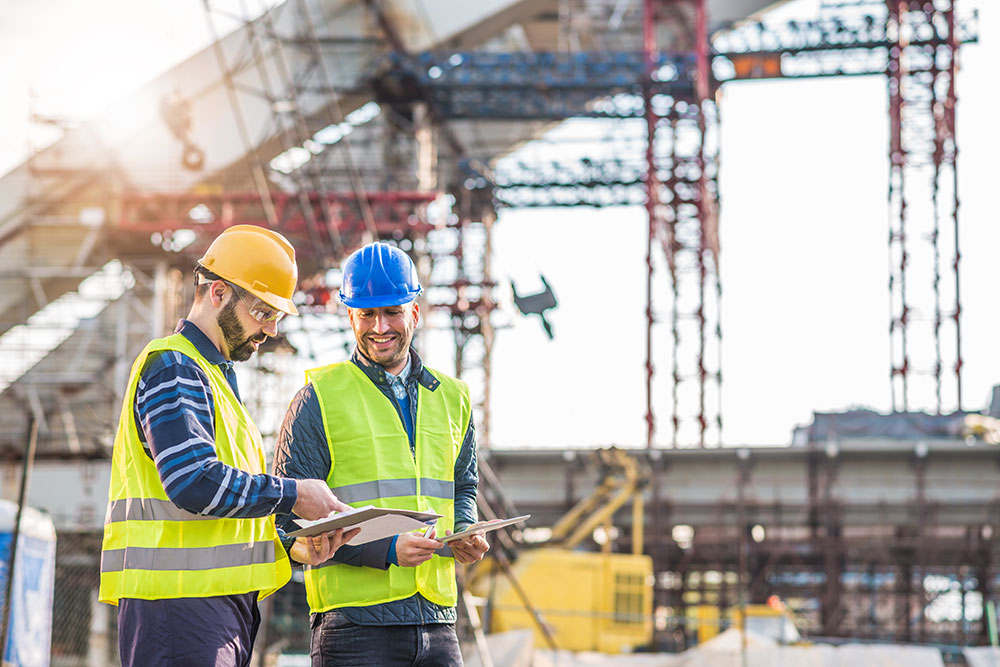 GC44 is a general contractor in Palo Alto. The company was built on the idea of providing clients with contracting services that offered the highest value-for-money in the industry.
Therefore, whether your project is big or small, we provide innovative designs, the best materials, and quality craftsmanship at a price that's affordable.
When creating this commercial contracting company, we had one thing in mind: enabling new businesses to create workplaces that suit their needs, aesthetic, and budget. With that goal in mind, we've managed to establish an international standard for all aspects of our construction services. What makes us unique, however, is that we employ the latest tools, methods, and sheer expertise to minimize the costs for our clients.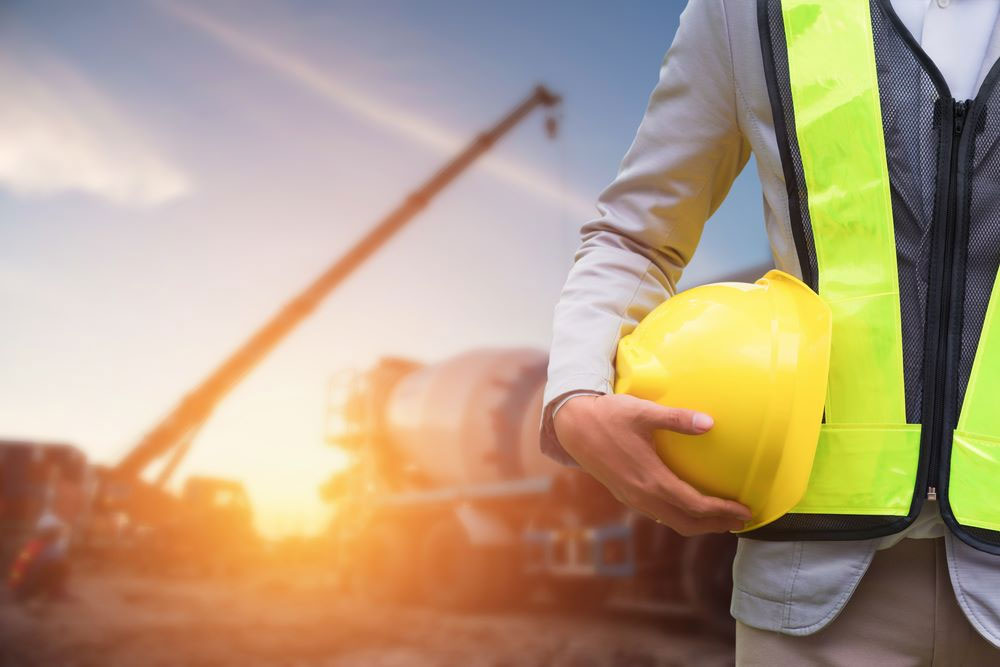 As a general contractor that's determined to improve the overall consumer experience in this industry, we operate on strict principles. As a result, we ensure consistent quality in design, construction, planning, and all other parts of the process.
Some of our principles include: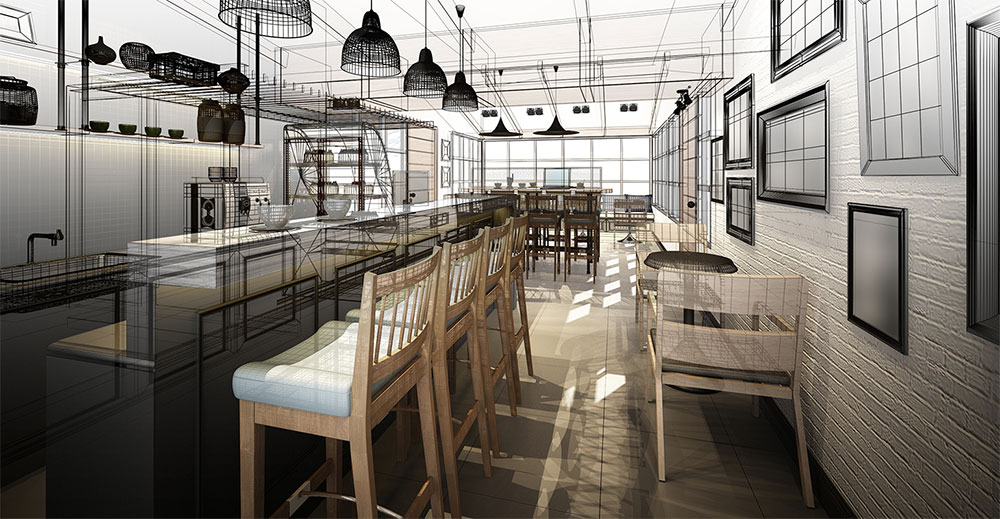 What Makes Us Special in the World of Commercial Contracting?
GC44 based in Palo Alto CA, is a full services construction company offering ONE-STOP-SHOP approach to our customers. Therefore, we are obligated to continue and improve the value we offer our clients in terms of design and build, quality, overall efficiency, and, importantly, affordability. This way, we can stay ahead of our competition. Here is a quick overview of what our company has to offer.
A client-centric approach so that we can create modern workplace designs that foster productivity, comfort, and better overall wellbeing and that's made to your exact requirements
We take full accountability for our projects in the case of dissatisfaction as we're dedicated to providing nothing short of excellence
Transparency in all aspects of every project, including our process and design, the development materials, and the costs for complete peace of mind
If you're looking to develop a new commercial workspace or even complete commercial property restoration in an affordable package, get in touch with GC44—a general contractor in Palo Alto, CA, that cares!