Services
Providing Commercial Contracting Services with Accuracy, Efficiency, and Care
Numbers and coordination are two vital aspects of any construction project. These ensure that your building meets your exact specifications, is built accurately, and is completed efficiently. Getting those right involves hiring a general contractor that knows what the market is doing.
GC44 is a general contractor in Palo Alto, CA, that comprises a team of designers and builders with knowledge, skill, and experience. We offer exquisite attention to detail and precision in executing all of our services.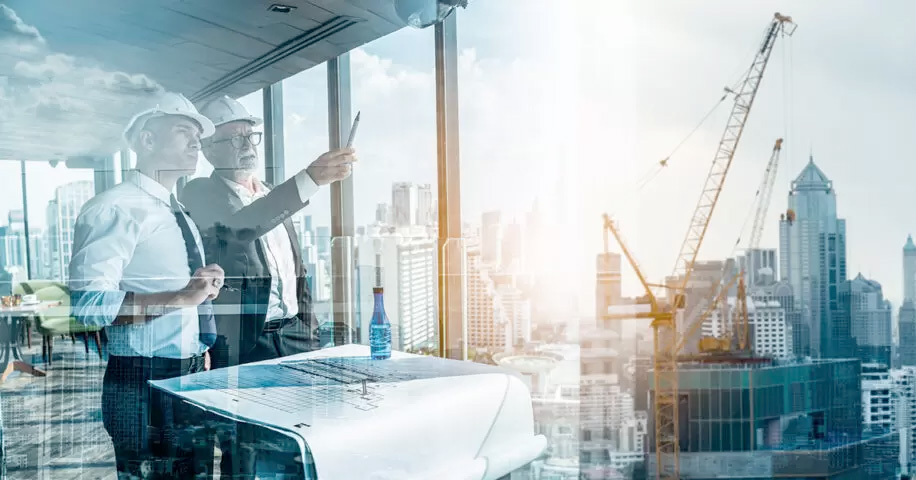 Our services of commercial development
We design for productivity through designs that favor functionality while fitting your company's aesthetics. Thus, we employ this approach throughout the office space, including the studios, conference rooms, and executive corners.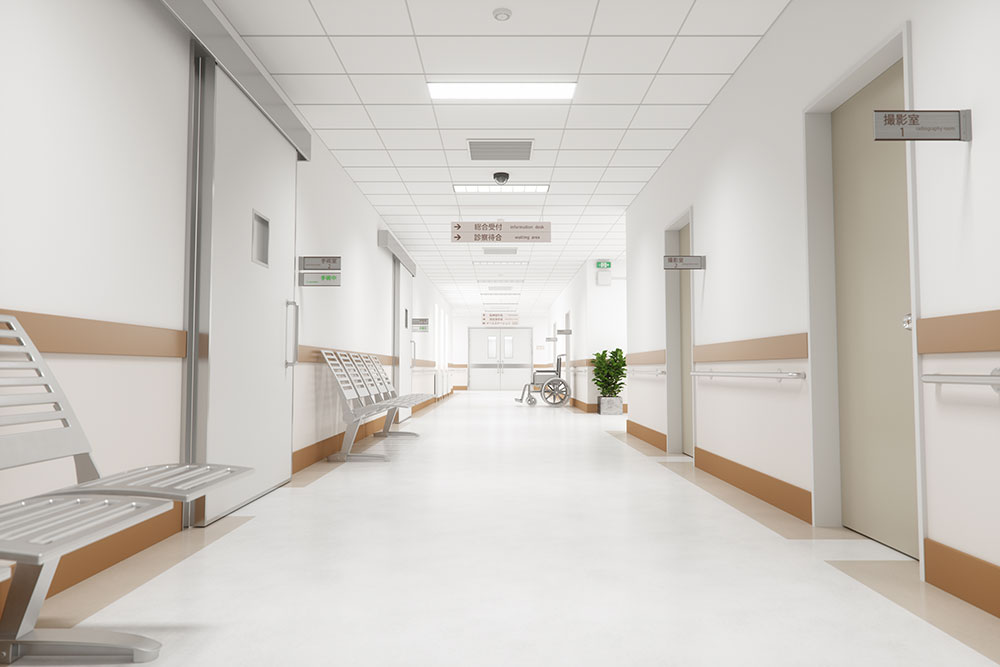 Hospital / Medical Development
We at GC44 have earned a reputation for excelling in commercial contracting services for hospital and medical development. Our design team creates a layout that utilizes every bit of space to its best potential, allowing for sufficient room for medical equipment.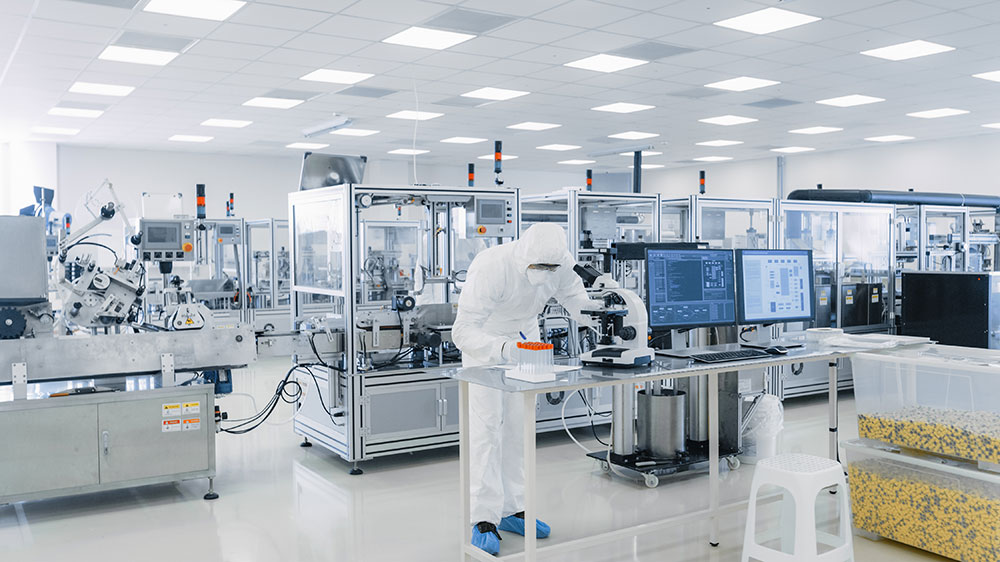 Biotic & Laboratory Designing
Whether you're developing a biotic facility or laboratory from scratch or renovating an existing one, our team of specialist designers notes all the equipment arrangements needed and executes the plan accordingly. We ensure that our team understands the nuances of each specification so that your project design and build are flawless from the very start.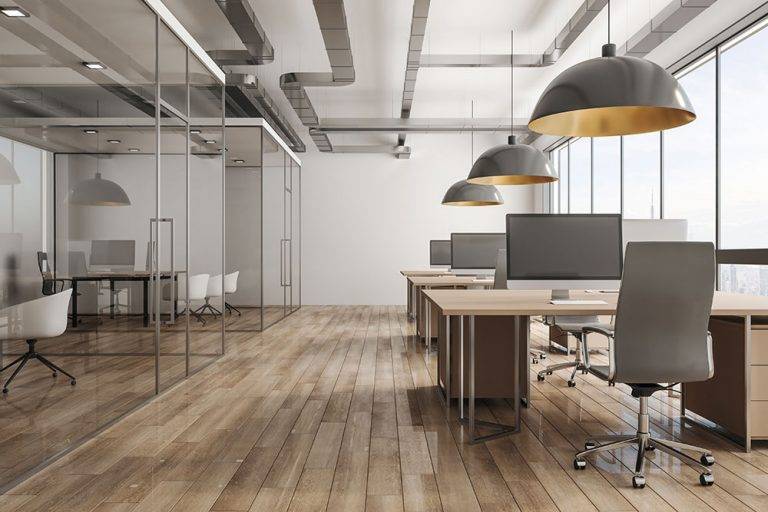 Our tenant improvement services help transform your existing empty space into the perfect workplace. From restaurants to industrial shops, we install the appropriate areas and equipment to make your work area functional and look great. We also, of course, make careful calculations to get the numbers right and the design exactly as you envisioned.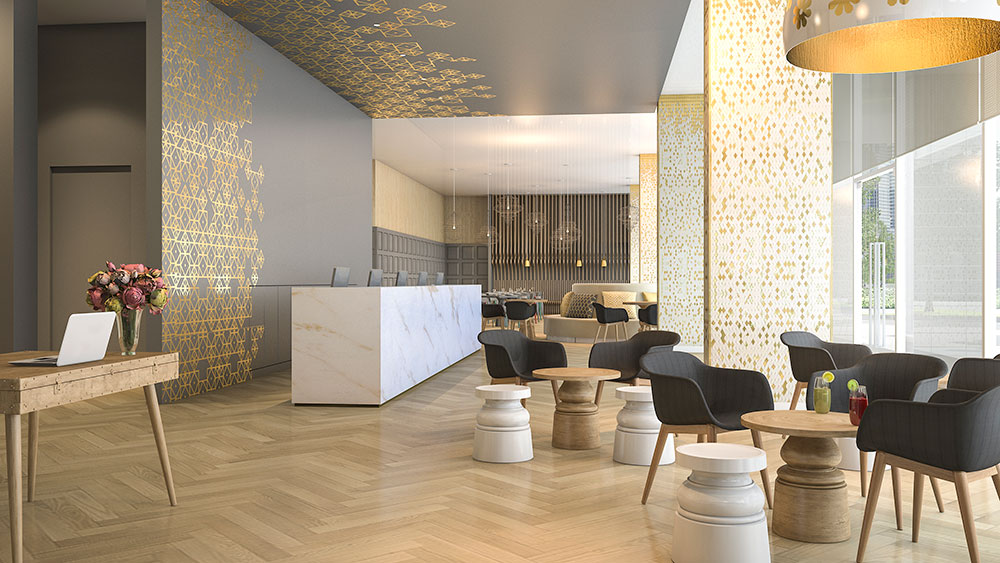 Development of Accommodation Facilities
The construction requirements of the hospitality industry are highly specific and need a level of precision that only an experienced commercial contractor team can provide. We have several years of experience designing and developing various large and small-scale hotels, motels, and lodges. Regardless of your budget, we aim to achieve an accommodation facility that looks and feels luxurious. Our services include layouts, floor plans, and furnishings so that your business is ready when we're finished.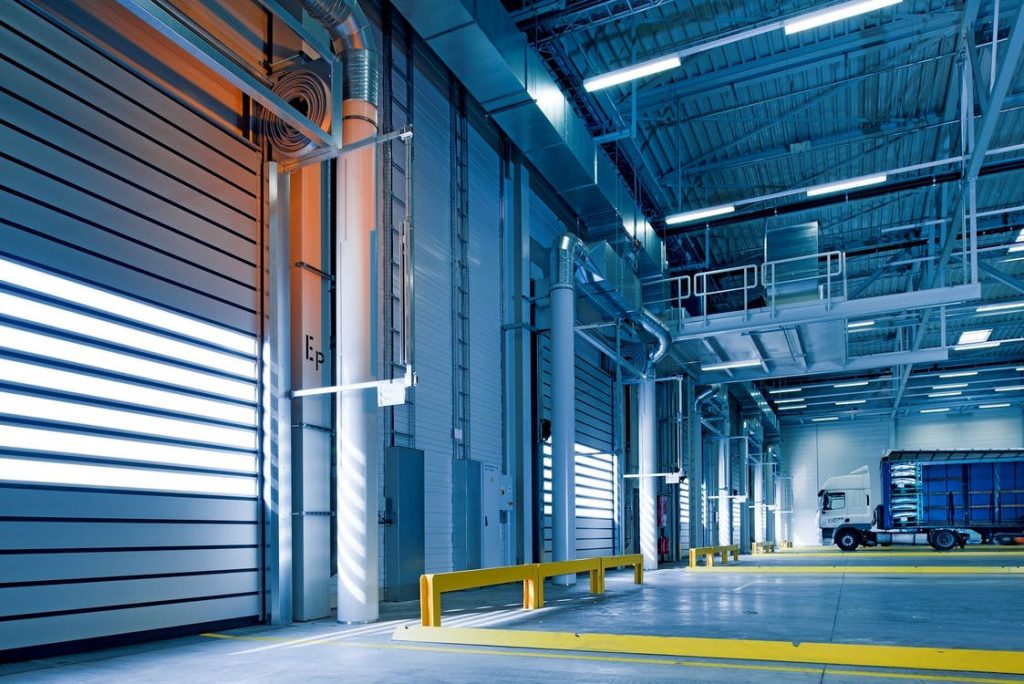 Development of Industrial Structures
We take into account your operational values, products, equipment, and product techniques to design and develop industrial facilities, such as plants, warehouses, and so on. We prioritize creating designs that maximize cost-saving for you.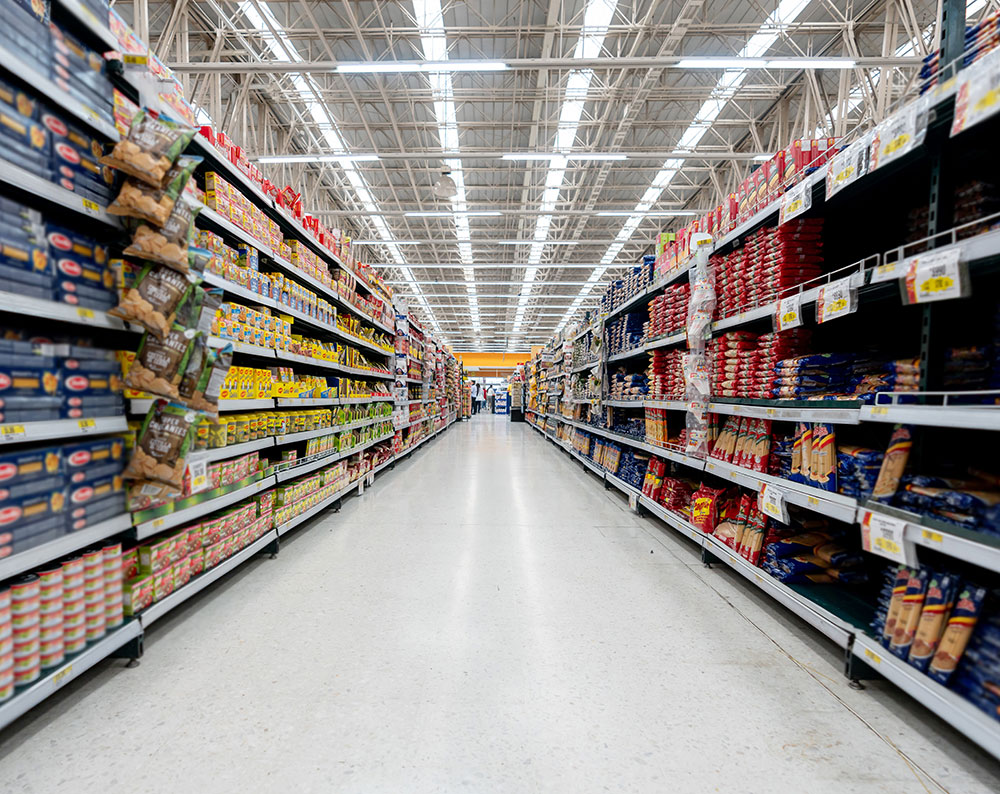 Starting and running a retail or grocery store is no small feat, and we at GC44 understand that completely. That is why we employ a meticulous, collaborative approach with our clients to meet their operational needs when the building is operational.
If you're looking to develop a new commercial workspace or even complete commercial property restoration in an affordable package, get in touch with GC44—a general contractor in Palo Alto, CA, that cares!