HomePage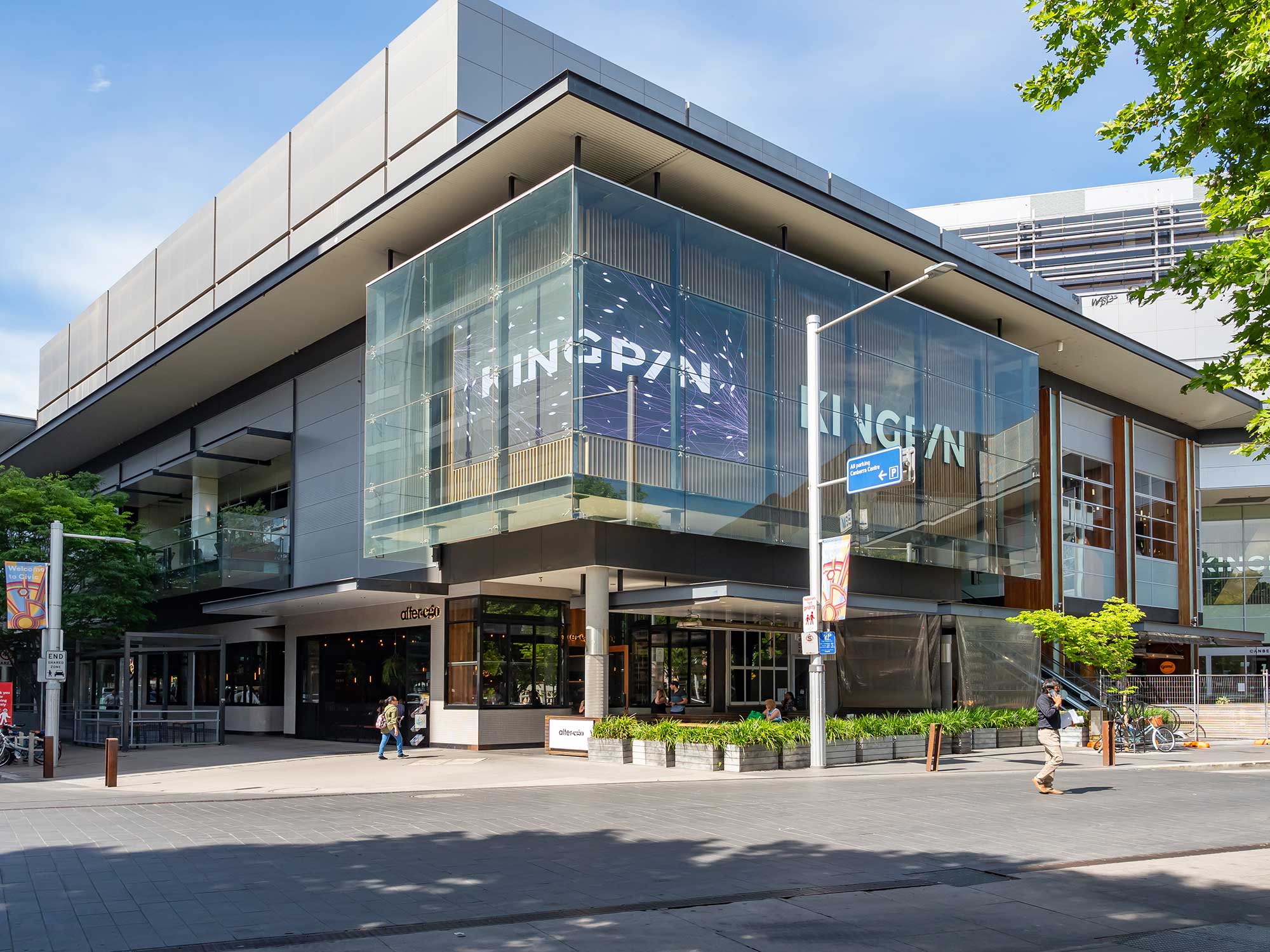 Slide Background
MAKING YOUR DREAM A REALITY IS OUR PRIORITY
Slide Background
Are You Setting Up Your New Construction Site?
GC44 – A General Contractor in Palo Alto, CA, That Cares About Quality and Affordability ​
Every construction project, whether it's designing and developing a commercial building from the ground up or renovating one, is a significant investment. Therefore, it must be met with exceptional craftsmanship to ensure that you—an investor or business owner—capitalize on it to its maximum. That is precisely why GC44, an experienced and reliable general contractor in Palo Alto, CA, is determined to handle your project with care and expertise. We operate on the idea of providing you with the best level of quality and affordability. Therefore, our design and construction team incorporates various engineering techniques, strategies, and materials in your project to get the possible results within a given budget. We understand how integral a workspace is to maximizing productivity, work efficiency, and overall client satisfaction. Thus, we don't want you to make compromises on what you have to offer. With that approach, we find new and innovative ways to improve on each project with little to no impact on quality and design.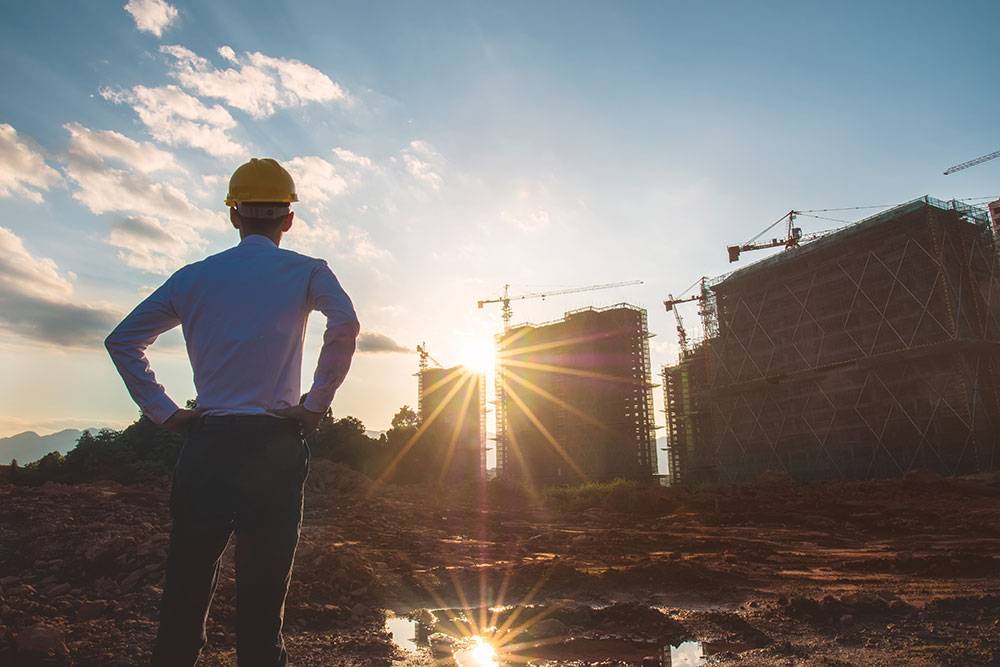 Our Collaborative Approach
Our commercial contracting company is able to achieve a balance of affordability and quality through our collaborative approach. Our team consults with you at the very start of your project to acquire every detail, whether it be small or large, to achieve the desired outcome. Once we thoroughly understand the complexity and subtleties of your project's design, we begin working. This way, we ensure that you are truly satisfied with how the project will proceed and what its prospective results will be.
A Collaboration Built on Trust and Transparency
Of course, every effective collaboration is built on mutual trust between you, the client, and us, the service provider. We offer complete transparency with what our process and design include, the materials for development, and the cost of the project from beginning to end. And we document and transfer estimations to you quickly and precisely to clarify the details, so you don't have to worry about being in the dark about your project, and we can start a collaboration that can last a lifetime.
What Makes Us Special in the World of Commercial Contracting?
There are undoubtedly several companies that offer commercial contracting services. So, what makes us stand out? Well, allow us to explain: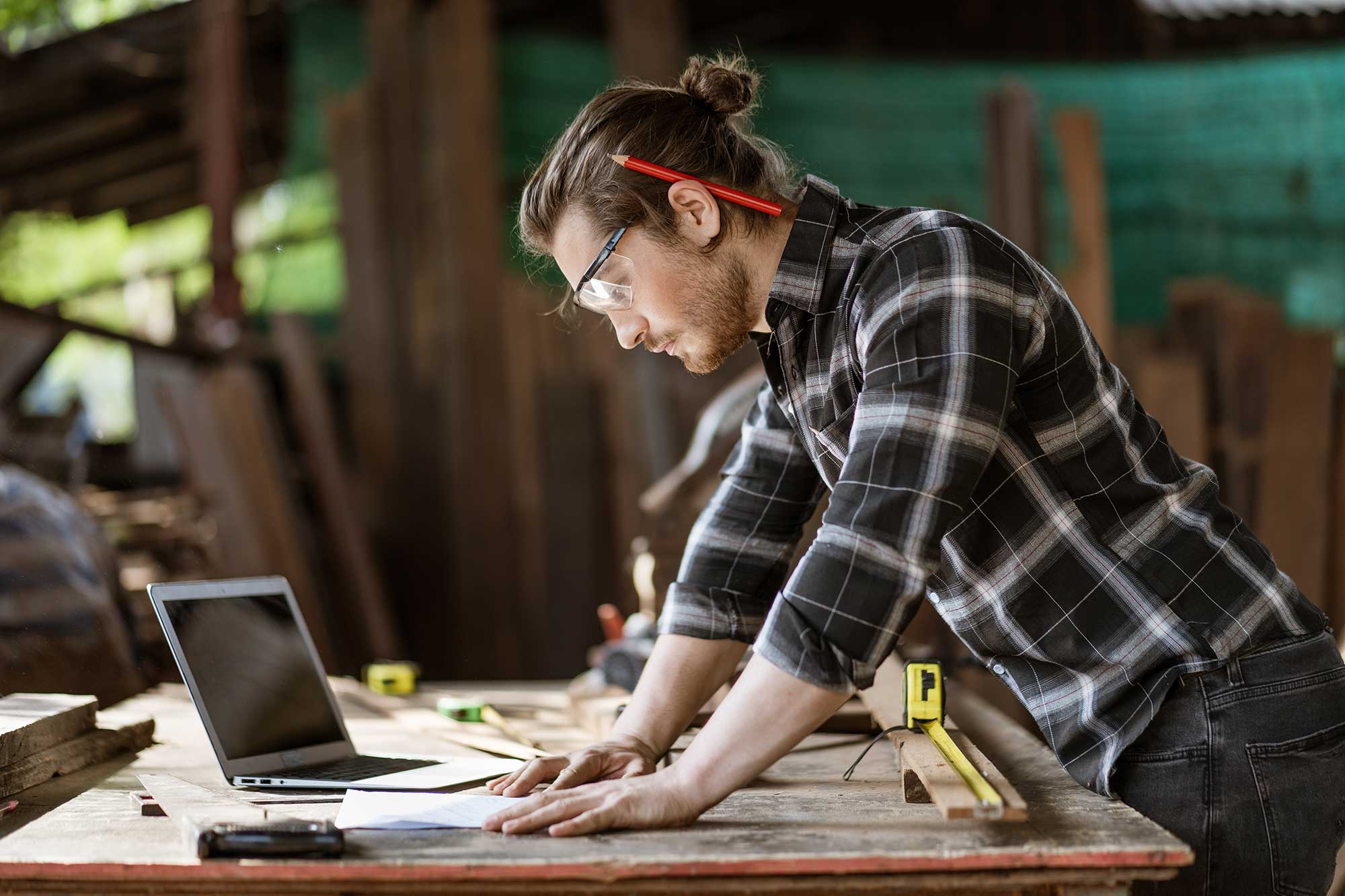 International Craftsmanship Standards at Market-Competitive Prices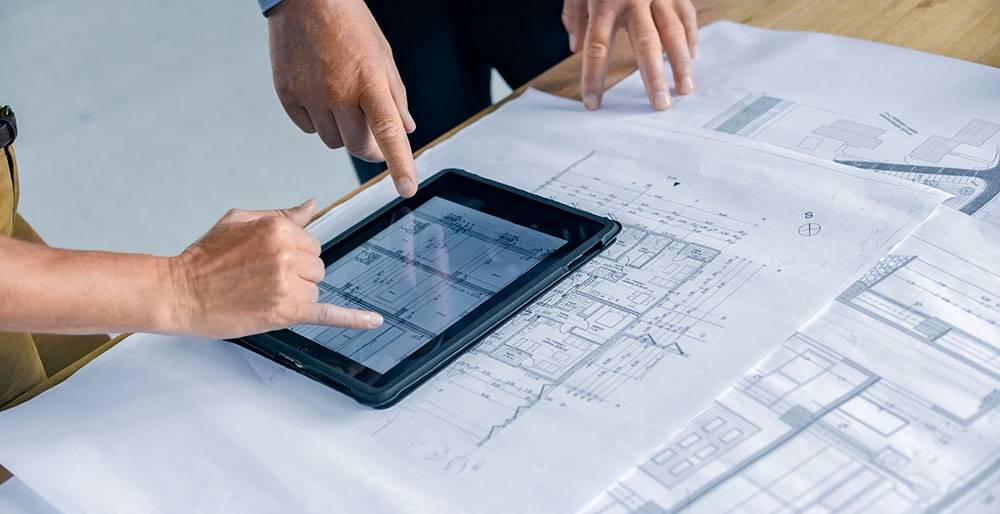 Workplace Designs That Foster Productivity, Comfort, and Better Overall Wellbeing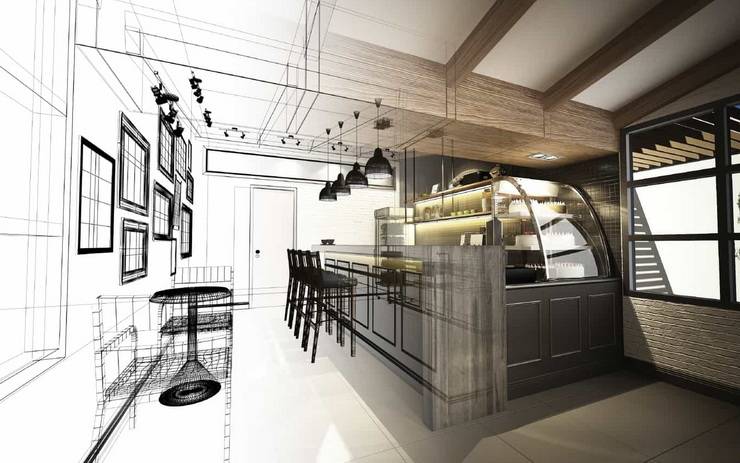 Design and Build services with on staff architects, designers and construction team that's understand modern designs
If you're looking to develop a new commercial workspace or even complete commercial property restoration in an affordable package, get in touch with GC44—a general contractor in Palo Alto, CA, that cares!