Projects
A General Contractor in Palo Alto, CA, Providing an Unwavering Commitment to Excellence
Do you want to move your office to a luxurious commercial space
It's no simple feat to create your very own workspace, and more often than not, you may have to make compromises on the design and functionality along the way when building it. Well, GC44, a general contractor in Palo Alto, CA, is determined to reduce the number of those compromises. We aim to help you transform the dream office that you've envisioned into reality. There are, of course, challenges that will emerge. However, our competitive pricing and unwavering commitment to excellence can help you overcome that. With every one of our projects, we coordinate the details with our clients before, during, and after the design and building processes. In turn, we can tailor the project to your unique requirements so that you get the best value for money. Thus, we operate on the belief that excellence shouldn't be available only to a selected few.
The Types of Projects We Work On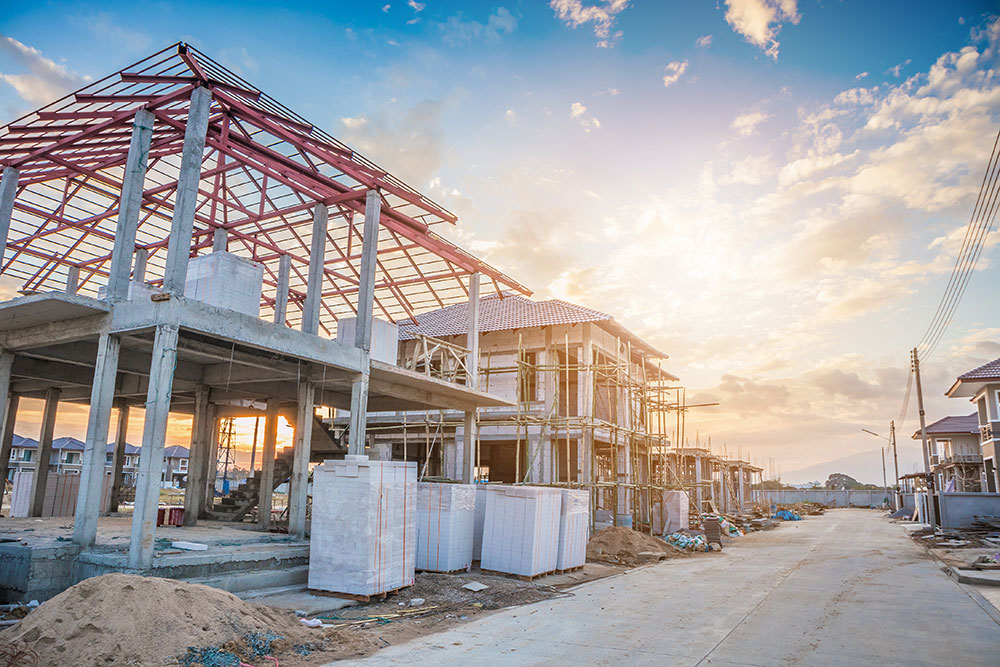 Our company works on a range of different types of construction projects, whatever the size. Moreover, our design-build approach means that we'll take care of every aspect of your project.
Make sure to head over to our services to get more details about what we offer.
With every new construction design, we do our best to control costs, save space for the best functionality, schedule project effectively, and budget accurately. This approach has enabled us to complete construction projects to near perfection.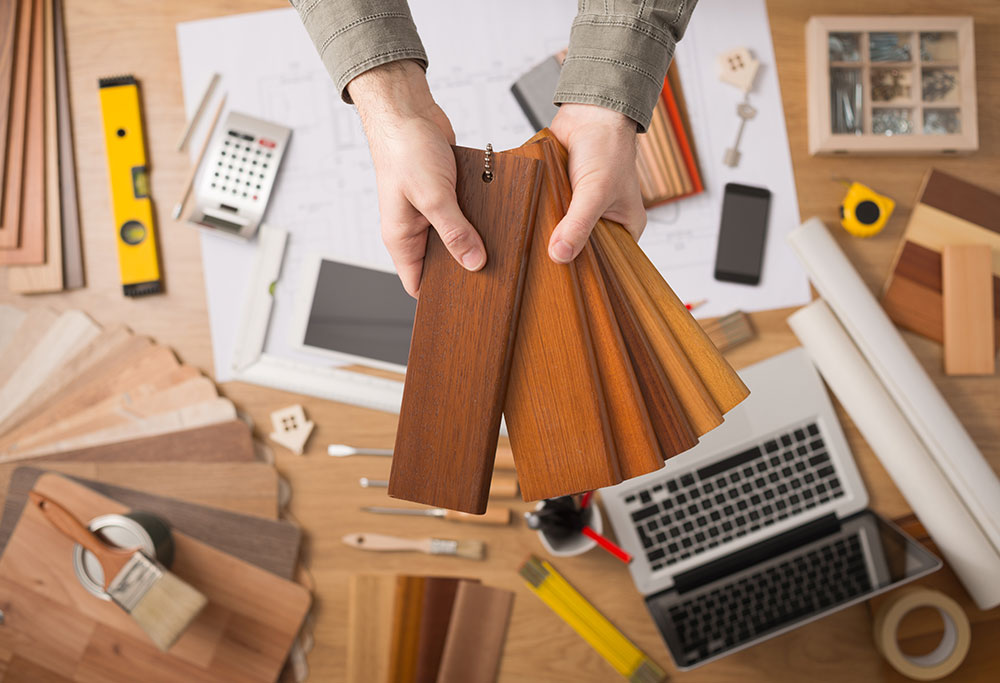 In some cases, your existing workspace may not be living up to your optimal needs, and that's where our commercial contracting company can help. Our dedicated team will analyze your space and determine a way to build or maximize the flow by adding additions without causing much disruption to your work.
We'll provide you with a complete analysis of our project conceptualization, plan, outline, and schedule. We will then manage and supervise the project to ensure exceptional service and quality.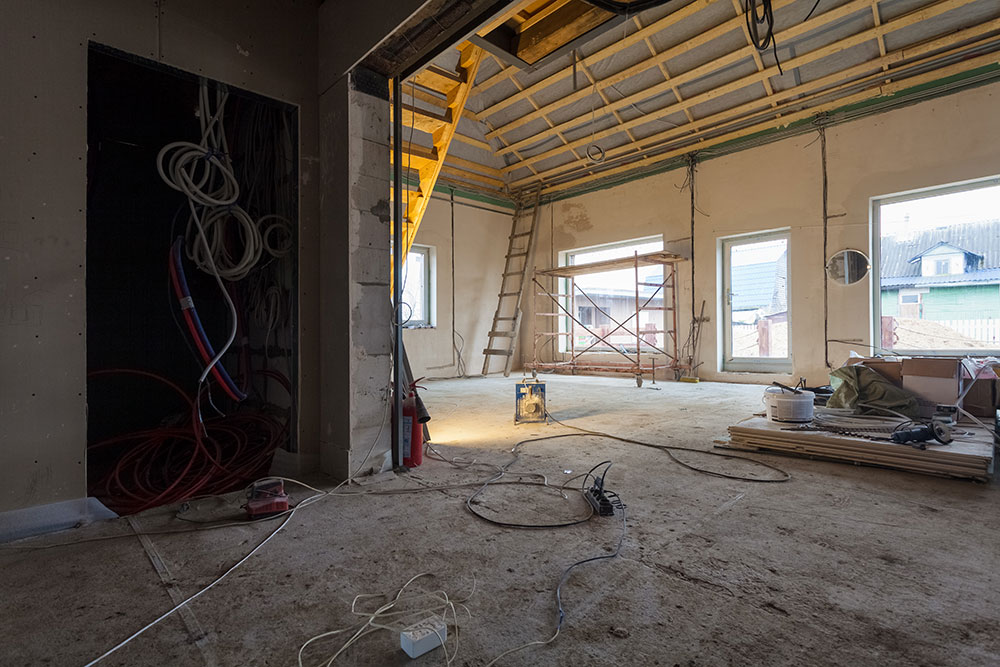 If a few additions don't cut it, then we'll completely remodel your office. Tell us what ideas you have in mind, and we'll provide modern floor plans and layouts that match your needs. Once that's decided, we'll begin construction and also furnish your office completely. Moreover, we only choose premium-quality brands, so you can rest easy knowing that your office will look and feel fantastic.
Get In Touch With Us Today!
If you're looking to develop a new commercial workspace or even complete commercial property restoration in an affordable package, get in touch with GC44—a general contractor in Palo Alto, CA, that cares!
or send us your queries at
[email protected]
We will get back to you within 24 hours!